We found 3 profiles matching your criteria.
74140 Haute-Savoie
10+ years of experience
Part time
36 years
Bonjour, Je m'appelle Florie j'ai trente cinq ans et je suis auxiliaire de puériculture j'ai 16 ans d'expérience dans le domaine de la petite enfance en structure et en baby sitting occasionnel et ré…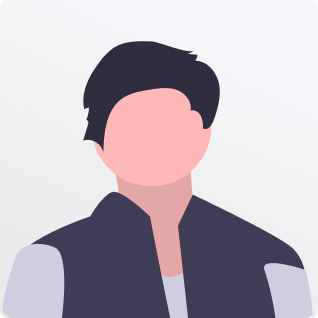 1260 Nyon
5 years of experience
Part time and Full time
37 years
Cherche travail comme aide aux seniors, accompagnement, courses, promenades, présence à domicile, etc. Expérience car je m'occupais de mon père très malade, peu mobile et en chaise roulante, je suis …
1264 St-Cergue
2 years of experience
Part time
22 years
Je vous propose mes services de senior service pour vous soutenir dans votre quotidien. Je suis une personne aimante, souriante et à l'écoute. Ce serait avec plaisir que je viendrai vous aidez et …
Find senior care in Nyon
Get full access to all profiles in your area – quickly and easily.
Sign up now