We found 2 profiles for you. 1263 Gex France
0 years of experience
Part time
36 years
My experience lies mostly in the Early Years looking after children- however I am a caring, reliable and thoughtful person and think that I would be an asset to any Senior that needed support. My pers…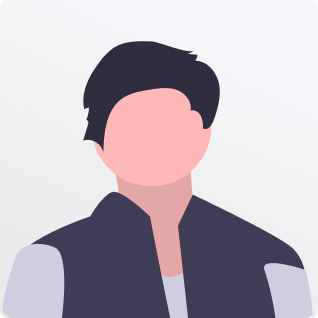 1260 Nyon
5 years of experience
Part time and Full time
37 years
Cherche travail comme aide aux seniors, accompagnement, courses, promenades, présence à domicile, etc. Expérience car je m'occupais de mon père très malade, peu mobile et en chaise roulante, je suis …
Find senior care in Gland
Get full access to all profiles in your area – quickly and easily.
Sign up now