We found 1 profile matching your criteria.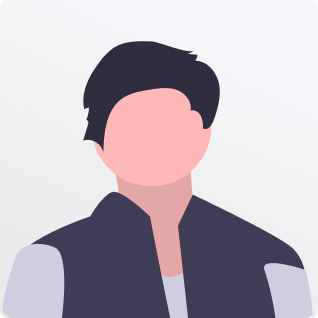 1994 Aproz
1 year of experience
Part time and Full time
39 years
Bonjour, je m'appel Julien je suis disponible de 8h à 22h. J'ai 1an d'expérience avec les seniors. C'est avec plaisir que je vous aiderai dans vos tâches du quotidien. Au plaisir de vous rencontrer. C…
Find a Senior care in Sitten
Get full access to all profiles in your area – quickly and easily.
Sign up now
Find this service in other locations: